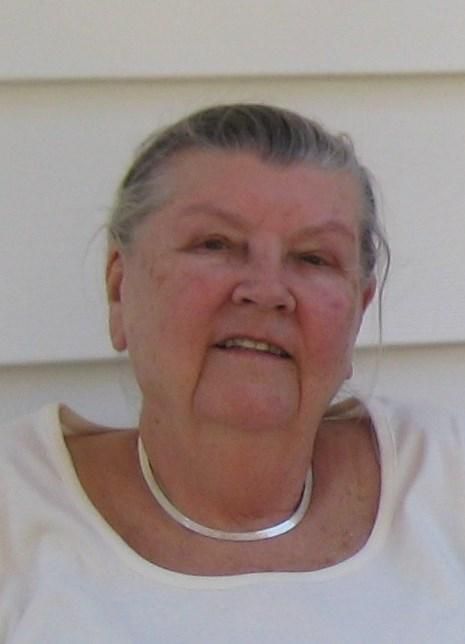 Christel Schwarz
May 6, 2019
Death Notice of Christel Schwarz
It is with profound sadness that we announce the sudden passing of Christel Margarete Schwarz on Monday, May 6th, 2019. She was 83.
Our beloved mother and Oma was the heart of our family. Her generous nature touched our lives in so many ways. With her positive attitude and drive she lived each day to its fullest, with never an idle moment. She was a smart and talented do-it-yourselfer, whether she was knitting socks, designing the cottage, managing her investments or cooking those delicious German meals. Her adventurous spirit took her and husband Paul to hiking in Morocco, wintering in Mexico and exploring Turkey and Greece. She loved nature and the outdoors, especially spending time at the cottage. Our mother had a zest for life and appreciated every day. She stood strong and resolute in the face of whatever came her way making the best out of any situation. She was a real inspiration. She had a special spark that lit up all who knew her. She cherished her friends. Her family was her life and we were so fortunate to be in her embrace.
Christel was predeceased by her husband Paul, constant companion since they were teenagers.
She will be deeply missed by her three daughters Christine, Petra and Suzette, sons-in-law Erik Frederickson and Steven Domm, grandchildren Myelle, Johannes, Dexter and Odin and her brother Dieter and sister-in-law Erika in Germany.
As per her wishes there will be a private family celebration of her life.
Donations in her honor may be made to https://www.projectabraham.ca/donate.